Rowley Shoals Cruises 2023 2024
Odyssey | 8 Day | Broome to Broome
Less than 200 people a year are privileged to experience the swimming pool like conditions of the Rowley Shoals Marine Park. Be one of the few to enjoy the unspoilt beauty of the Rowley Shoals as you dive crystal clear lagoons, shear vertical walls and drift dive through deep, clear canyons amongest turtles, sharks and the many species of marine life that inhabit this unique and remote area.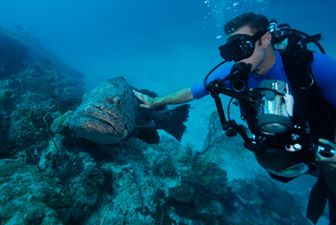 Cruise Highlights | Odyssey
Ultimate Kimberley Coast Cruise
DIVING
Name of the place we visit / pass
WILDLIFE
Name of the place we visit/pass
FISHING
Talbot Bay / Horizontal Waterfalls
Pricing | Availability | Odyssey | 2023 CRUISES
Rowley Shoals Diving & Snorkeling 8 DAY Cruise
8 Day / 7 Night Rowley Shoals Cruise 2022
Deluxe Queen / Twin Cabins
03 October – 10 October 2022
12 October – 19 October 2022
21 October – 28 October 2022
Do You Need More Information?
Fill in the form below and submit. We will contact you within 24 hours to answer all your questions.